Yesterday I went and had my last shots for my trip to
Ethiopia
.
Last night we had our final call with the team I am going with.
Unfortunately, we have lost a few original members of our team due to some unforeseen circumstances. My heart goes out to the one member that has had a huge family upset in recent days. If she is by chance reading this, she knows who she is obviously. And I am praying for her.
It is kinda surreal that it is really happening and it is coming up so soon. In 19 days to be exact (but who is counting; not me).
Now it is time for all the final preparations.
Making lists. Checking them twice. What I should bring. What I want to bring, but what I shouldn't bring. I have been told to pack light so that is the direction I am going to attempt.
What I need to make sure I don't forget. Bug spray, sunscreen, malaria pills, mosquito net, water purification tablets...You know the normal traveling items. Ha! This is going to be an adventure to say the least.
We received our *marching* orders so to speak on the call tonight. We talked about the 3 villages we will be visiting and what our goals are for each. I am so utterly excited about this trip I can hardly contain myself. And I can't wait to share it with all of you!
Want to know more about my upcoming trip? What villages we will be visiting? What projects we will be working on? Want to know more about how you can get involved in future projects?
I thought I would do a Q&A type post for anyone that is curious about the trip.
Leave a comment or private email me and I will put together another post with all the answers. I already have a few that have come up that I will include in a later post.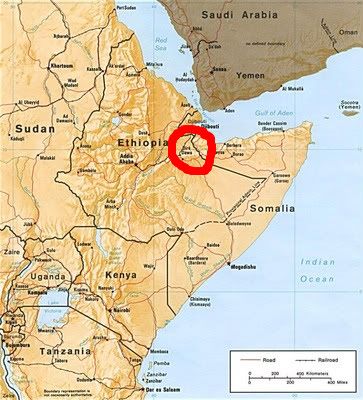 Thank you all for your continued support as I have been planning and anticipating this trip these past couple months. I appreciate all of you beyond words.